Space/Bag 2016 — present
Explores what constitutes a space together with its limitations. What are the boundaries between the private and the public? What is personal space? How to invade a space? Towards a studio space for everyone?

Part of the exhibition 11:15-32 at Disseny Hub Barcelona / Pictures by Nicolás Feriche.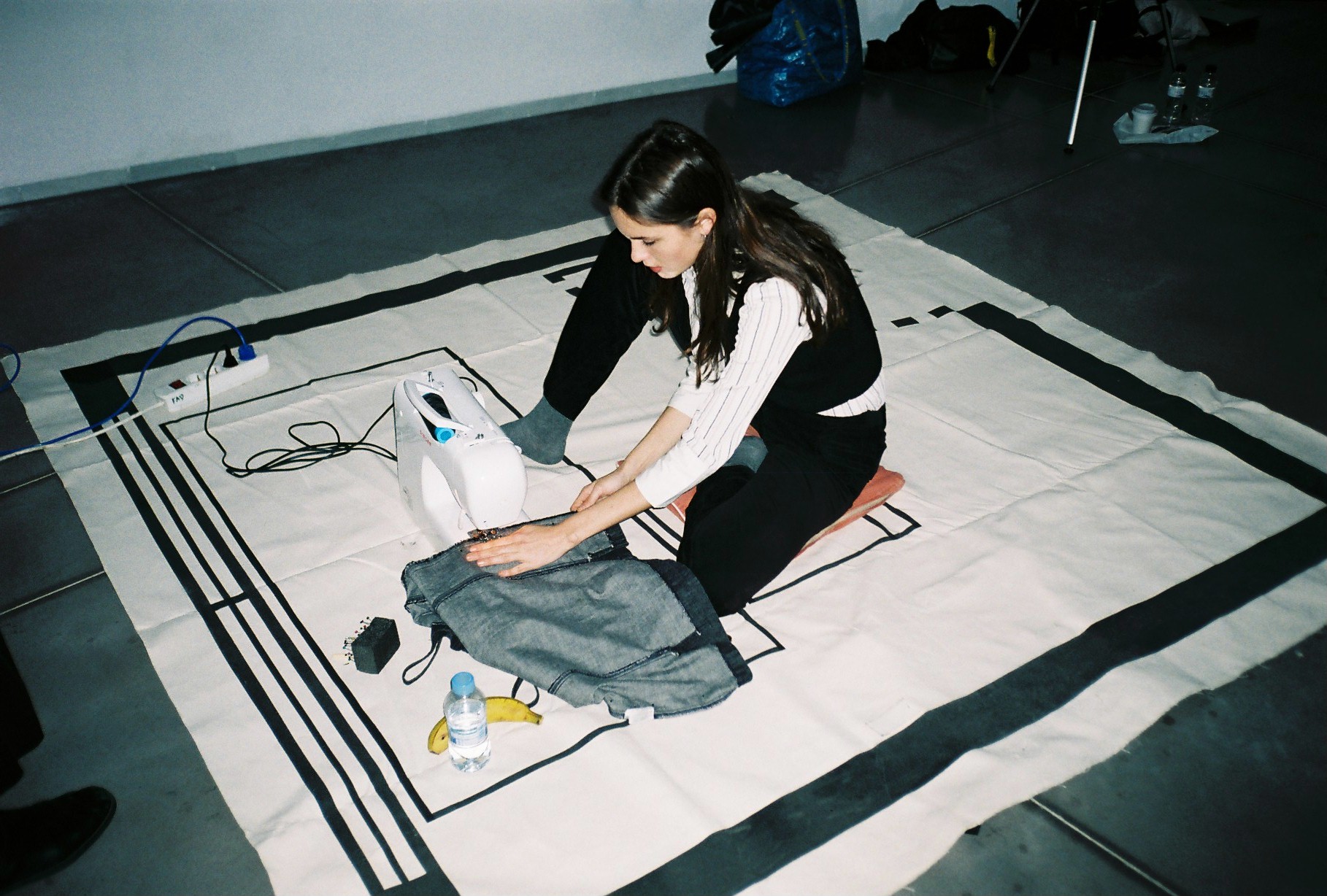 We also invaded the Tate Modern / Film by Ana Larruy & performed by Flor Violeta Sobrequés Palma.